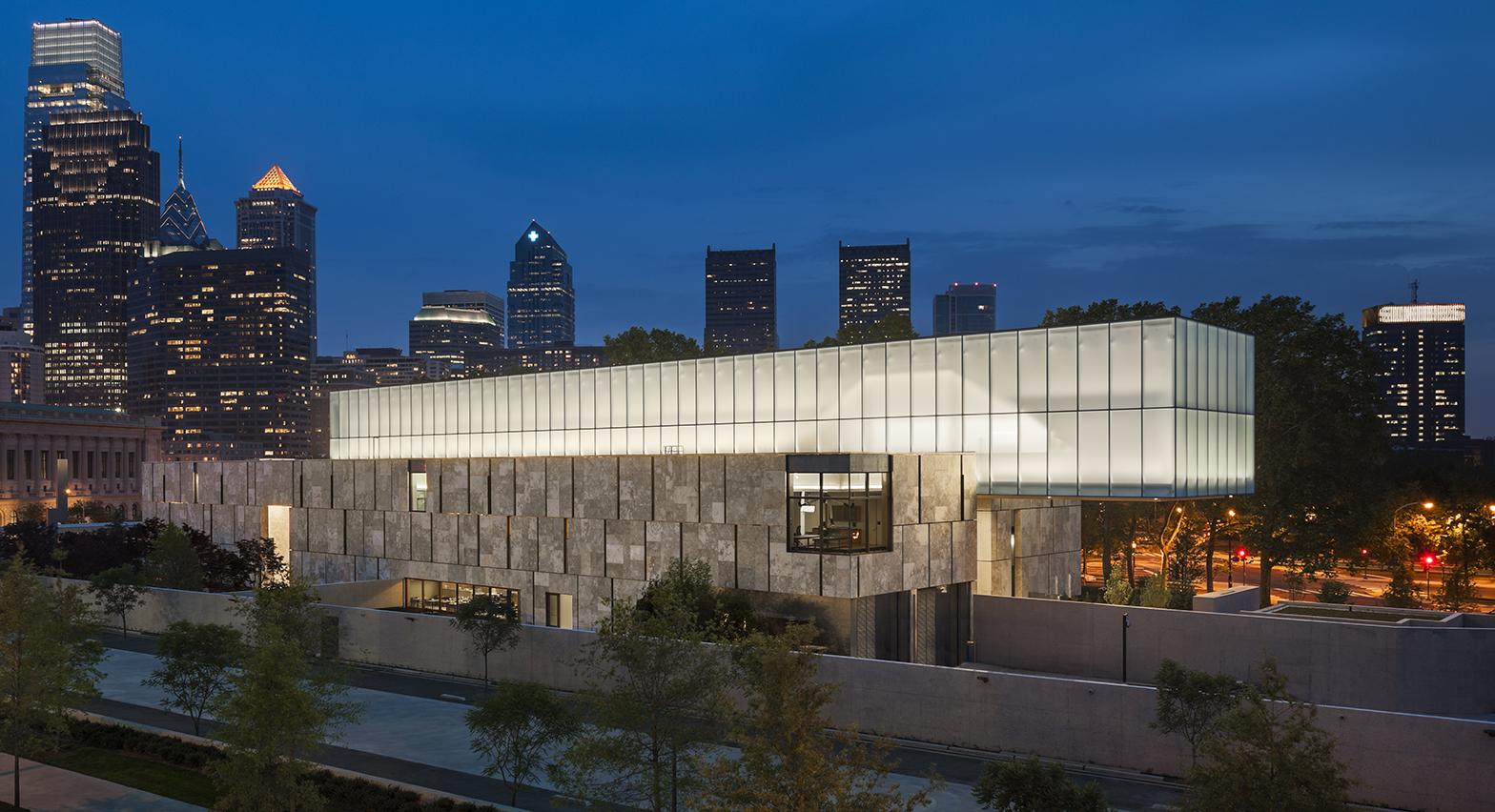 Full and exclusive access to the world-renowned art Collection
Saturday | April 25, 2015 | 7:00pm – 11:00pm
Reception, Dinner & Dancing | Collection Galleries
Fee $50 | Resident/Fellow/Student Fee: $25
Formal attire suggested
The Barnes is a 5-block walk or a short cab ride from the Sheraton.  Double-decker buses will run between the Barnes and the hotel from 5:30 to 11:30 PM.  There is limited bus seating so please walk if you can. Limited free parking at the Barnes (first come-first serve)
---
The Barnes holds one of the finest collections of Post-Impressionist and early Modern paintings, with extensive works by Pierre-Auguste Renoir, Paul Cézanne, Henri Matisse, Pablo Picasso, Henri Rousseau, Amedeo Modigliani, Chaim Soutine and Giorgio de Chirico, as well as American masters Charles Demuth, William Glackens, Horace Pippin and Maurice Prendergast, Old Master paintings, antiquities from the Mediterranean region and Asia. The Barnes Collection is considered one of the greatest and largest collections of post-Impressionist and early Modern art.  The Collection has more Cezannes and Renoirs than the city of Paris and more than any public or private collection in the world!
Collection Highlights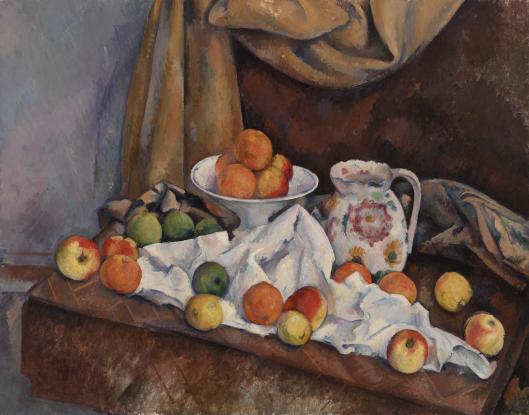 Paul Cézanne
French, 1839–1906
Still Life (Nature morte)
1892–1894 Oil on canvas 28 3/4 x 36 3/8 in. (73 x 92.4 cm) BF910
---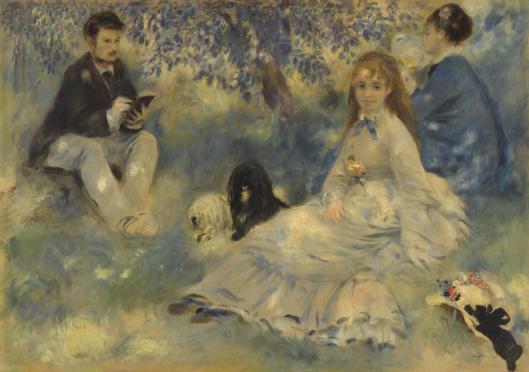 Pierre-Auguste Renoir
French, 1841–1919
Henriot Family (La Famille Henriot)
c. 1875 Oil on canvas 45 1/2 x 64 5/8 in. (115.6 x 164.1 cm) BF949
---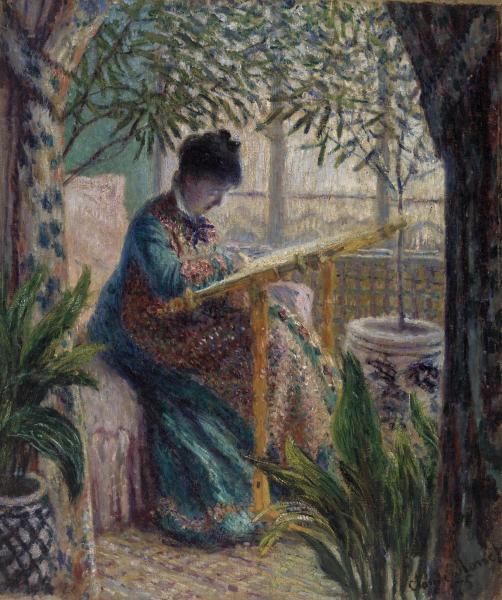 Claude Monet
French, 1840–1926
Madame Monet Embroidering (Camille au métier)
1875 Oil on canvas 25 3/4 x 22 in. (65.4 x 55.9 cm) BF197
---
Insight Institute Workshop
SEEING THE INVISIBLE THROUGH THE VISIBLE
In this one-hour workshop, medical practitioners will explore the manner in which visual analysis and guided discussion of select works of art from the Barnes Collection can enhance observation and communication skills in order to improve medical diagnosis and empathy.
Time: Saturday, April 25, 2015, 6:15: to 7:15 p.m.
Faculty:
Lynn McKinley-Grant MD
Associate Professor of Clinical Medicine/Dermatology at Georgetown University School of Medicine and MedStar Washington Hospital Center in Washington DC
Aneta Georgievska-Shine, Ph.D.
Lecturer in the Department of Art History and the Department of Fine Arts at the University of Maryland, College Park
Annette Polan
Portrait Artist; Professor Emeritus at the Corcoran College of Art + Design
Insight Institute workshop limited to 30 people.  Participants in this workshop must RSVP for this through the registration links and purchase a Barnes Foundation Saturday night social event ticket.  Participants will not be allowed in the museum for the workshop without RSVPing or without a ticket to the Saturday night Barnes Foundation event.
Venue: The Barnes Foundation
2025 Benjamin Franklin Parkway Philadelphia, PA 19130
Collection
Among its major holdings, the Barnes contains:
181
WORKS BY PIERRE-AUGUSTE RENOIR
59
WORKS BY HENRI MATISSE
125
AFRICAN SCULPTURES, MASKS AND TOOLS
7
PAINTINGS BY VINCENT VAN GOGH
16
WORKS BY AMEDEO MODIGLIANI
69
WORKS BY PAUL CÉZANNE
46
WORKS BY PABLO PICASSO
6
PAINTINGS BY GEORGES SEURAT
21
PAINTINGS BY CHAÏM SOUTINE
70
WORKS BY WILLIAM GLACKENS
18
PAINTINGS BY HENRI ROUSSEAU
MORE THAN
200
OBJECTS OF NATIVE AMERICAN JEWELRY, TEXTILES, AND CERAMICS