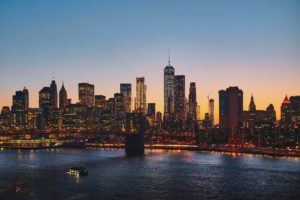 We look forward to welcoming you to NYC this May! Below we have provided some information to help you navigate all the things to do and places to see in The Big Apple.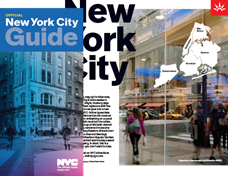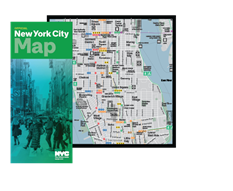 2019 Delegate Discount Pass: This pass offers delegates the opportunity to experience all the City has to offer during their stay, with discounts and offers at more than 75 member restaurants, attractions, museums and retailers. Valid January – July, 2019.
Welcome page info: Content for your event website Welcome Page that has been written for your immediate use in promoting to attendees.
Travel page info: Give your attendees all they need to know to navigate the City with ease.
Visitor Services & Offers page: Services and offers for attendees to use while visiting NYC.