---

AbbVie is a global, research-driven biopharmaceutical company committed to developing innovative advanced therapies for some of the world's most complex and critical conditions. Visit www.abbvie.com.
---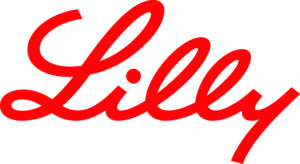 Lilly is a global healthcare leader that unites caring with discovery to make life better for people around the world. We were founded in 1876 by a man committed to creating high-quality medicines that meet real needs, and today we remain true to that mission. To learn more, visit www.lilly.com.
---

Ortho Dermatologics is committed to the dermatology community and healthcare providers, by helping treat patients in therapeutic areas including acne, immunology and psoriasis. Learn more at www.ortho-dermatologics.com.
---

Sanofi, a global healthcare leader, discovers, develops, and distributes therapeutic solutions focused on patients' needs.
Regeneron is a leading science-based biopharmaceutical company that discovers, invents, develops, manufactures and commercializes medicines for the treatment of serious medical conditions.
---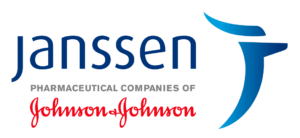 We at Janssen are entrusted with one of the most important jobs in the world. We aspire to transform lives by bringing life-saving and life-changing solutions to people who need them. We're committed to providing safe and effective medicines as well as the services and support that contribute to healthy outcomes. This calls for the best science, the most creative minds and an openness to collaborate with researchers, governments and patient organizations at every stage – from early discovery to market access and patient education.
---

Dermira is a biopharmaceutical company dedicated to bringing biotech ingenuity to medical dermatology. The company is focused on delivering important new therapies to the millions of patients living with chronic skin conditions. To learn more, visit dermira.com.
---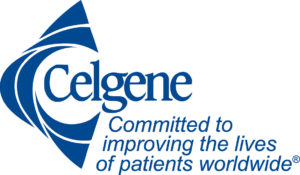 At Celgene, we seek to deliver truly innovation and life-changing drugs for our patients. We focus on the discovery, development, and commercialization of products for the treatment of cancer and other severe immune, inflammatory conditions.
---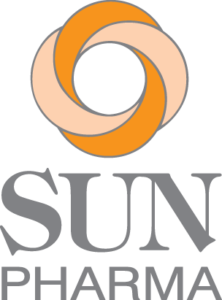 At SUN Dermatology, we have more than 30 years of experience in developing innovative dermatologic treatments, and we care to make a difference—in the lives of patients and those who care for them.
---


Novartis Pharmaceuticals is dedicated to discovering, developing, manufacturing and marketing prescription drugs that help meet our customers' medical needs and improve their quality of life. Please visit the Novartis exhibit where our sales representatives will be available to discuss our products.
---